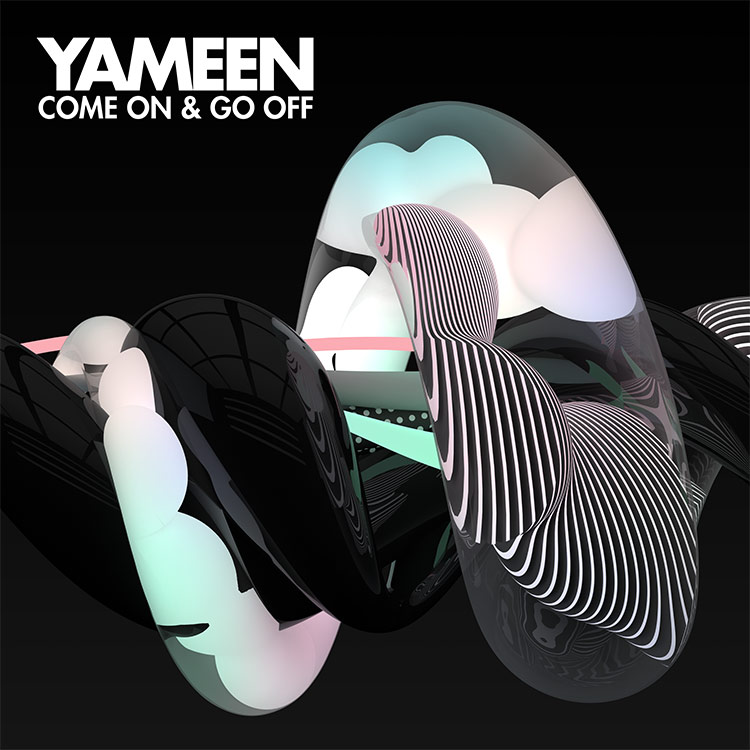 Very happy to announce my new album, Come On & Go Off will be in stores September 2nd, 2014!
I had a lot of fun making this record. I've always been in love with the gritty, textured, unique sound of the SP-1200 sampler/drum machine and have wanted one for decades. I finally managed to pick one up and put it to full use on this new album. I also got a chance to work with MC/rapper extraordinaire, Ty on "Hard Work" and reunited with The Lady herself, Lady Alma on, "Make Love Solid".
Please check out the tracklist below, followed by an album sampler mixed by DJ Icewater. Pre-order info, and press release shortly after that. And stay tuned for more!
Tracklist:
01. Dunstun Checks In
02. Love Aquatic
03. Well (Come On &…)
04. Make Love Solid featuring Lady Alma
05. From the Giddy Up
06. Wild Wooter Kingdom
07. Welcome to the Fantasy Zone
08. Go Nasty Boy featuring DJ Icewater
09. Ice Pirates
10. Drawlin Vs. Drawin
11. Hard Work featuring Ty
12. Bounce Shorty Bounce (Go Off)
Album sampler:
Pre-order:
About the album:
"Come on and go off." It's not just a classic hip-hop chant, it's a directive. A command to get up off your ass and jam. That's what Yameen's saying with his latest album: Everybody join together and dance to this. This isn't sit-around-and-nod-your-head music, it's get-down music.

If you're looking for the sonic inspiration for this record, you need to go back to the classics. Specifically, O.G. Chicago house and Philly hip-hop (Tuff Crew in particular — the record's single biggest influence is the E.C. LaRock house remix to Tuff Crew's "What You Don't Know?"). And to really capture those times, Yameen used his newest piece of old equipment, the SP-1200, which completely transformed his sound.

But don't go thinking this is a tired throwback album. The sound is old and gritty, but the flavor is future. It's next-school hip-house, full of syncopated rhythms, tight arrangements, fresh sounds, and inventive programming. And to keep things lively, Yameen invites a couple of vocalists aboard, with Lady Alma doing the honors on one track and Ty spitting on another. The inspiration stays the same throughout the album, but the interpretation is widely varied and always funky enough to make you want to come on and go off.